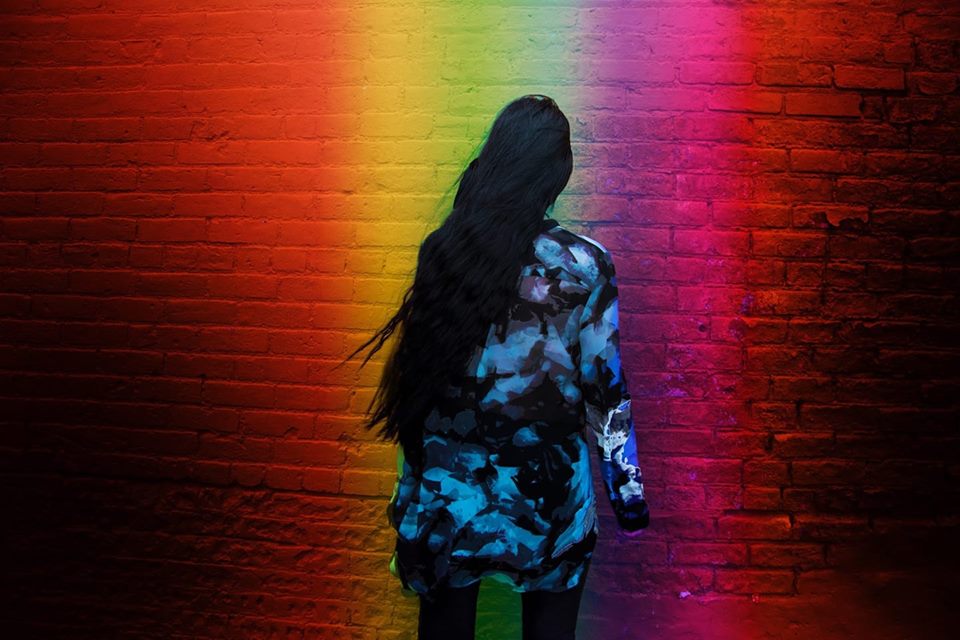 Next Live Performance
Local 12 WKRC, Premiere and Interview for "Come On Over" Music Video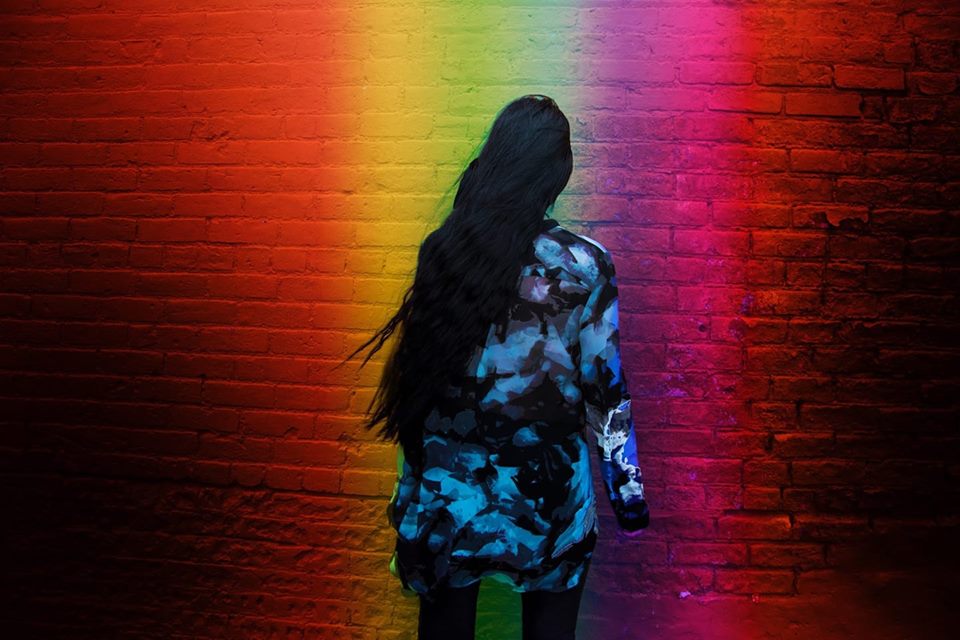 Next Live Performance
Echoes Podcast Interview Feature

This in-depth feature on Echoes Radio delves into Jess' history and the making of YOU ARE.
Listen on echoes.org
You Are - album available now
Written and produced by Jess Lamb and Warren Harrison. Featuring the mantra, Beautiful, featuring the voices of Krystal Peterson, Anna Applegate, Olivia Kathryn Hinds, Molly Sullivan, Freedom Nicole Moore, Siri Imani, Karla Weisenberger, Kate Wakefield, Adalia Powell.
get it now on Bandcamp
In the Office (Polly Magazine)
"Come on Over" and "Beautiful" performed, stripped down, live at Polly Magazine
Show Me One Thing (live)
Performed live at A String of Hope by Jess Lamb and Warren Harrison - Nov 8, 2020
Video: Ben Fisher / A String of Hope
Come On Over (live)
Performed live at Harrison Skydeck by Jess Lamb and Warren Harrison - Nov 5, 2020
Video: Kris Linkugel
get in touch
now available for piano and vocal lessons