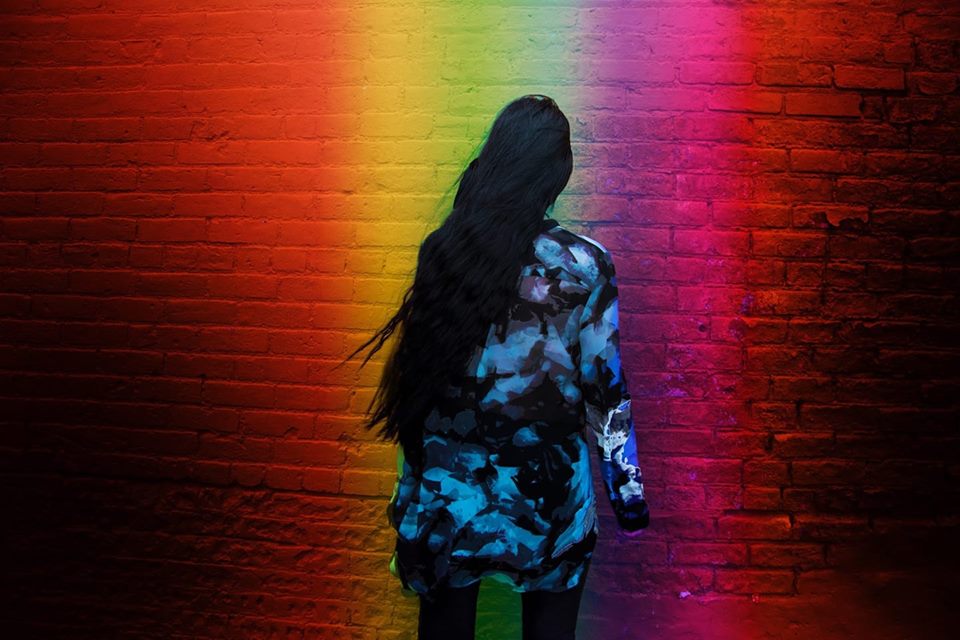 Next Live Performance
Mad World (live Tears For Fears cover)
Performed live at Harrison Skydeck by Jess Lamb and The Factory - Mar 15, 2019
Band: Jess Lamb / Warren Harrison / Kris Linkugel
Cameras: Phil Nathaniel Saunders / Sissy Moon
Post production: Warren Harrison
Original Song written by Roland Orzabal (Tears For Fears)
Golden Hour (Blueprint)
Sneak Peek of "Golden Hour" to be released on the new album in 2019
Recorded at Harrison Skydeck
Song by Jess Lamb and Warren Harrison
Video by Phil Saunders and Warren Harrison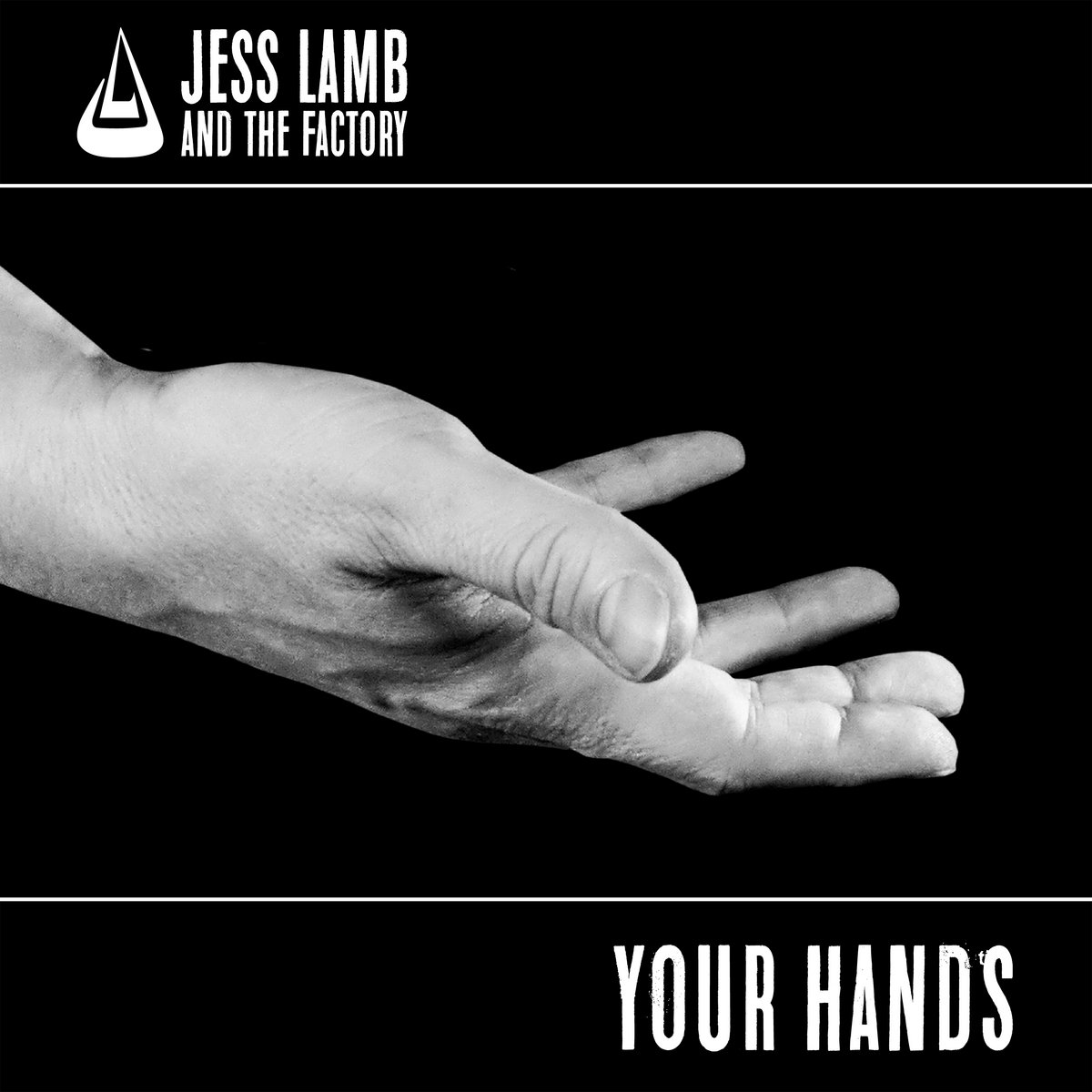 Your Hands - new single!
We just put out a new Jess Lamb and The Factory single for you. It's all in *your* hands. Available below and across all streaming platforms.
get it now
Slow Down - album available now
The latest release features performances by Jess, Kate Wakefield, Speed Walton (aka Buggs tha Rocka), Aaron Madrigal (Lemon Sky), Audley, Triiibe, The Summit, Cheribum and Kenny Lamb.
get it now
details
get in touch
now available for piano and vocal lessons